Find the right fit for your business with Talent Future- talent recruitments partners connecting top talent to top employers.
Finding

The Right People

For Your Business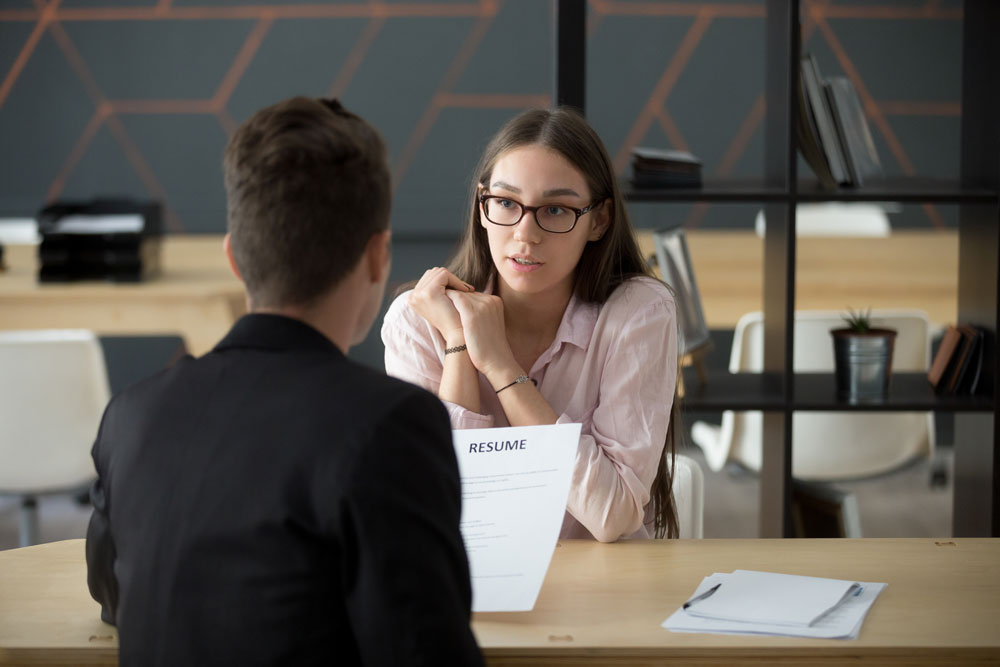 Talent recruitment is one of the hardest processes that a business can go through. Finding the time to conduct lengthy interviews, not to mention skill and background checks, is no easy feat. Especially when you're still getting your business off the ground! But finding the right people is also one of the most important aspects of running a business. Having the right people with the right skills can be the difference between success and failure.
You don't have to take this journey alone. Talent Future is an ideal talent recruitment partner for any business, whether you're a start-up, an SME, or a global conglomerate. We can help you find the right individuals to complement your team, or even help you find a full team to complete your projects. Whether you're looking for long-term and permanent employees, or contract workers for shorter stints, we will find the right person for the job.
And our support doesn't end once the right person has been found. We see new staff members through their entire IT system lifecycle, and beyond, ensuring that the people you hire truly are the best fit for your business.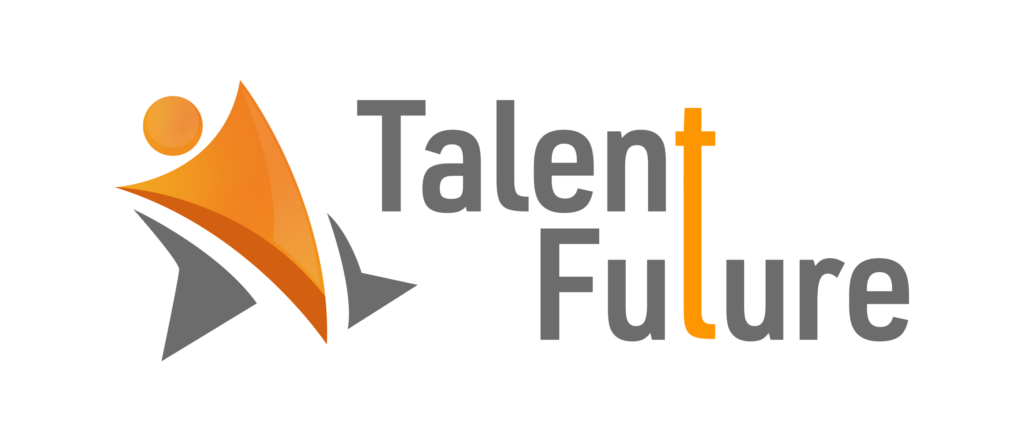 Benefits of using

Talent Future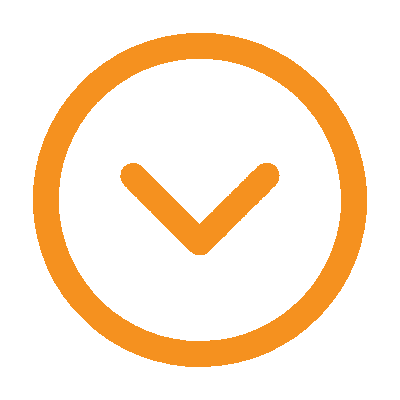 Boost and kickstart your business' growth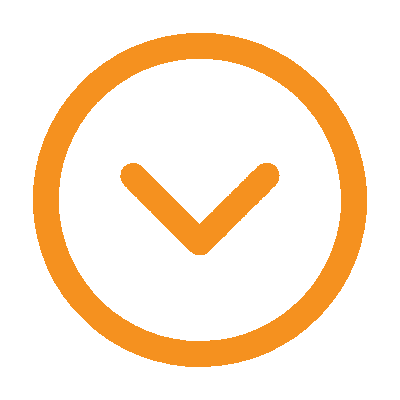 Source exceptional talent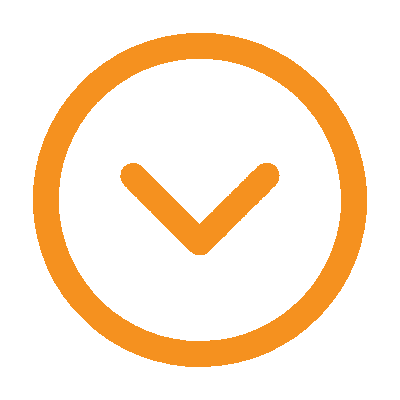 Make the most of long-term support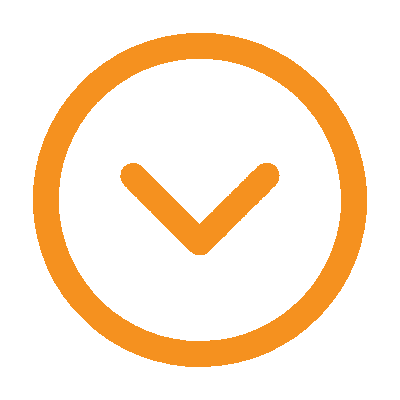 Hire the right people for permanent or contract positions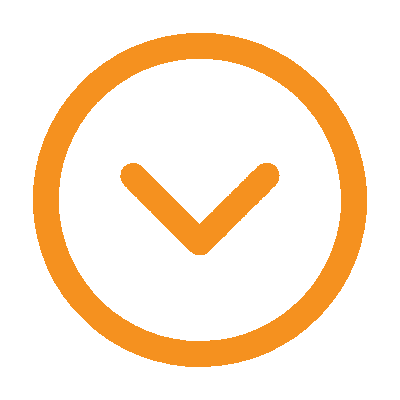 Find individual team members or full teams