OmnitellTech

Your Digital Enablement Partner!



We are a NetSuite Partner who can help you get your Business Processes streamlined & reduce costs!

Startup to Enterprise?

NetSuite is the only business system you need, your True Growth Partner!

Is your organisation looking for a future-proof business planning software flexible enough for scaling new markets while giving real-time intelligence and complete control over your business?
NetSuite is your Solution & OTT is your Success Partner!
A standalone integrated Business Management Solution with core ERP, Finance, CRM & Supply Chain functionalities. NetSuite is a SaaS Product meaning, no complex & pricey set ups, scalable on the go without any on-premise hardware.
NetSuite was born in and built for the cloud! Once your Business Operations are understood by our team of experts, all it takes is the migration of your data and your NetSuite Account is all set up! Your trainings and solution adoption will be the sole priority of our Customer Success Team.
OTT is a Global Enterprise that has over 2 decades of experience in implementing ERP's with a Client Centric Philosophy. To add maximum value to your Business's Digitization Strategy, bring our experience and our passion for Customer Success to your Project Implementations!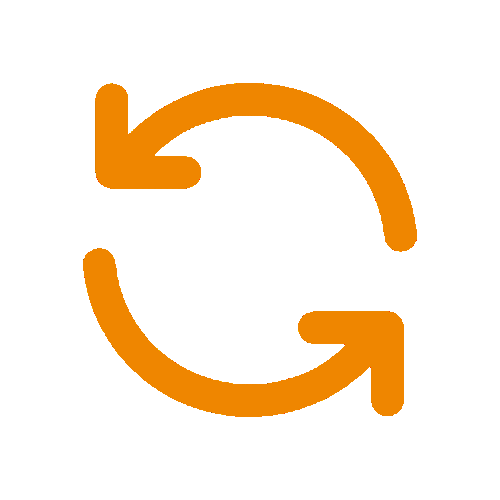 NetSuite gives you a bird's eye view of all your Business Operations in real-time and the ability to review the activities of each of your departments, from operations to finance to & marketing to sales. All Business aspects are connected to one unified system that allows Decision Makers to run analytics and generate reports.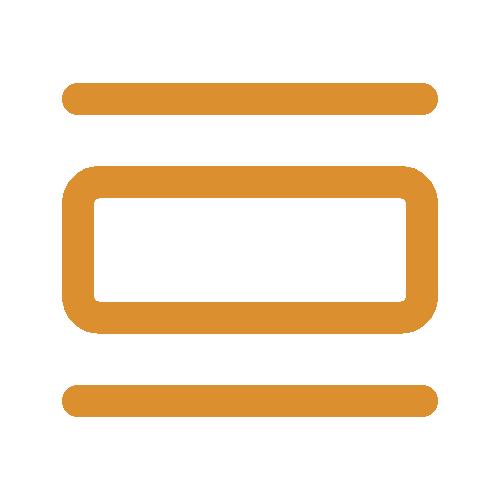 NetSuite is not a stagnant solution rather, it grows with your business. Unlike other solutions which require updates, additional resources or worse, switching to a new solution during expansion, NetSuite is a SaaS product. That means expansions into multiple locations and seamless integration processes are Key Features of NetSuite.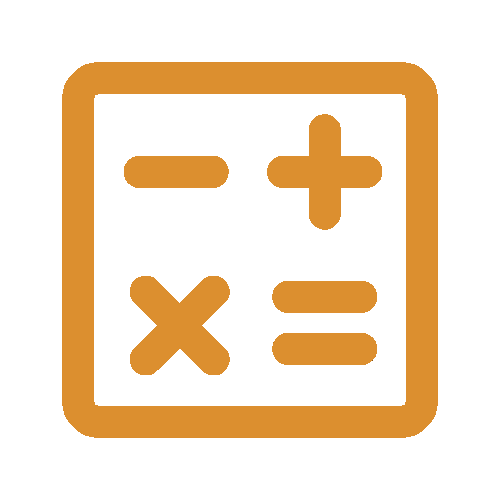 Most ERP's in the market have a high setup cost that deters businesses from making the decision. In contrast, NetSuite's pricing strategy is tier-based and the solution itself is modular, meaning businesses pay for modules relevant to their needs only. This flexibility in pricing empowers the business and lowers the Total Cost of Ownership.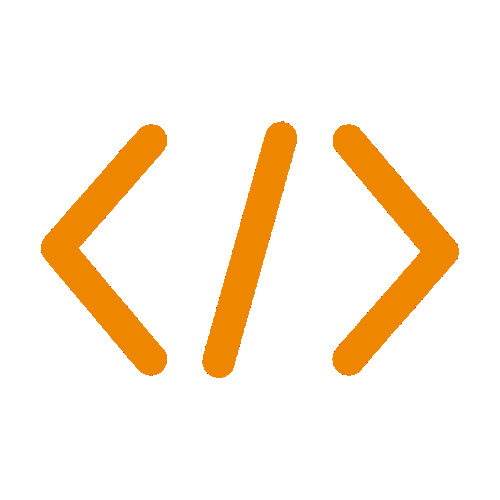 Many businesses have department specific software such CRM, BI tools, etc. already up and running. The list of software that integrates with NetSuite via certified API's is quite exhaustive!
NetSuite Customer Story: OpenSymmetry
OpenSymmetry specializes in cross-industry sales performance management solutions including business strategy, systems integration, implementation, testing, and training. In this video leaders at OpenSymmetry describe the decision to move from FinancialForce to a unified cloud-based ERP and PSA solution in NetSuite OpenAir. They discuss the positive impacts across reporting, forecasting, resource utilization, planning, visibility, project delivery, customer service, and all other aspects of its bid-to-bill cycle.
Omnitelltech,

Your Digital Enablement Partner!



OTT brings decades of industry experience across – Professional Services, IT/ ITeS, Banking, Trading & Retail. We are a NetSuite Partner who can help you get your Business Processes streamlined & reduce costs!
Let's Talk About Exploring NetSuite....