OTT, Your Digital Enablement Partner!
OTT brings decades of industry experience across – Professional Services, IT/ ITeS, Banking, Trading & Retail. We are a NetSuite Partner who can help you get your Business Processes streamlined & reduce costs!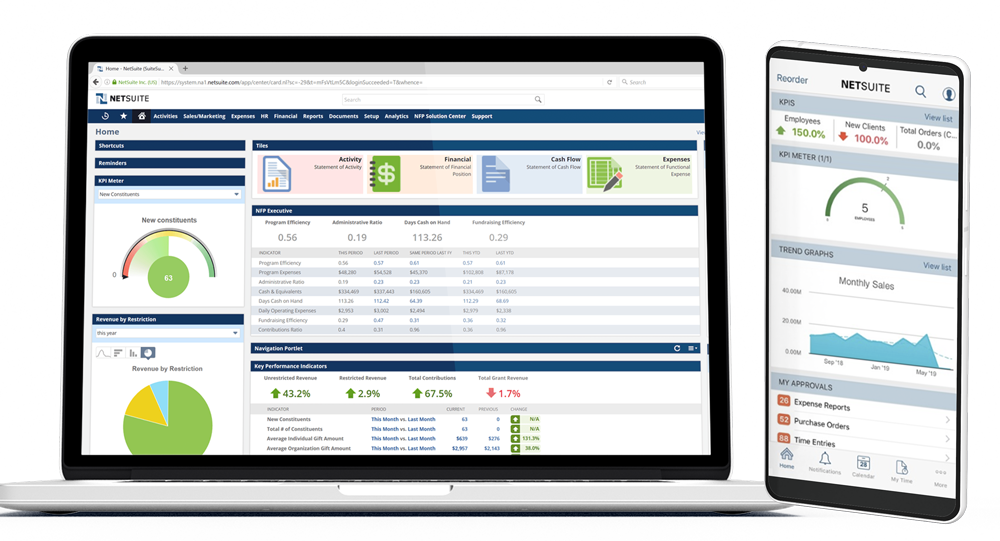 About NetSuite
A standalone integrated Business Management Solution with core ERP, Finance, CRM, HR & Supply Chain functionalities. NetSuite is a SaaS Product, meaning no complex & pricey set ups, no on-premise hardware and is scalable on the go.
NetSuite adoption for you
NetSuite was born in and built for the cloud! Once your Business Operations are understood by our team of experts, all it takes is migration of your data and your NetSuite Account is set up. That will be followed by NetSuite Trainings
OTT, a partner of your Choice!
OTT is a Global Enterprise that has over 2 decades of experience in implementing ERP's with a Client Centric Philosophy. We bring the same level of Passion & Intensity to your Project Implementations that add maximum value to your Digitization Strategy!
NETSUITE STATS
Exploring NetSuite? Implementing NetSuite? Looking for Support? We can help!